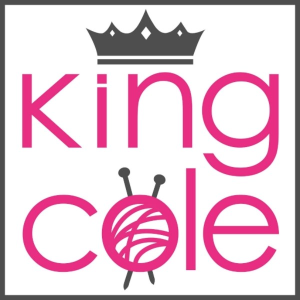 The first instalment of the King Cole crochet-along is now LIVE on their blog! 
This blog-post includes all of the measurements and materials required to make the blanket. Click '1st Instalment' to access the PDF which you are welcome to download & save to your device. The first of 6 fortnightly pattern instalments will be available from 8th October.
Do SHARE your progress and finished blankets with them on Facebook, Instagram or Twitter.
Use the hashtags #KingColeCAL #KingColeCreations.
They also have a support Group: 'King Cole #CAL' within their Facebook Page, where they hope to grow a community of crocheters who will share their progress, ask any questions and keep up to date with news.
Hooks at the ready!
#KingColeCAL #KingColeCreations